Explore closer to home
Travel like a local and no longer have wasted trips. Explore all the amazing locations the UK has to offer.
Choose a place to visit
Find the most beautiful villages, or find towns with the most to do. A country pub or a day trip to a castle.
Add things to see and do
All businesses in the app are local and independently run. You can leave them positive vibes after your Littletrip.
How to use Littletrips
Find places to visit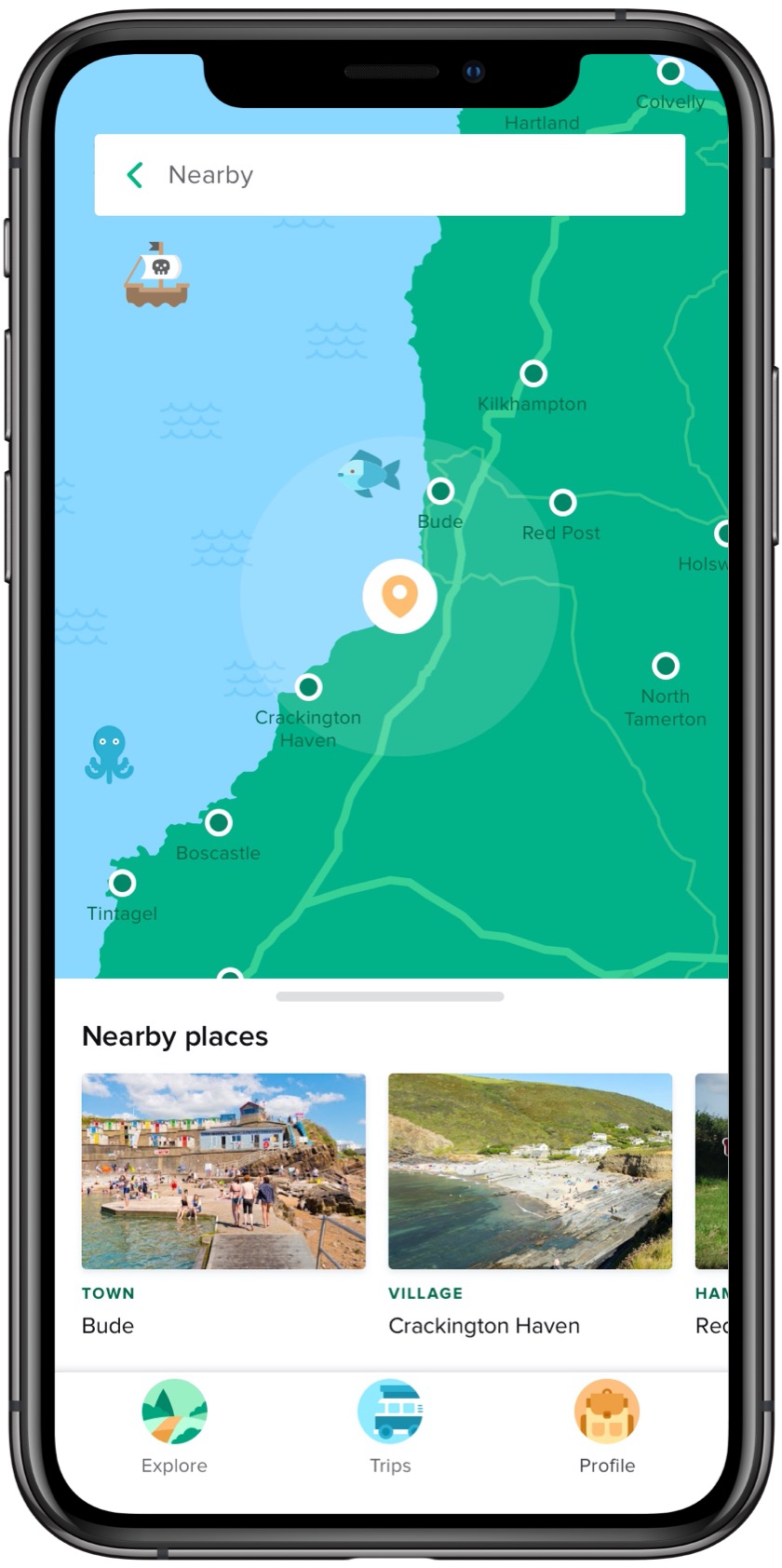 So much to explore
Create Littletrips
Village
Boscastle, Cornwall
Attraction
Museum of Witchcraft & Magic