Here to support affordable holidays and local business
Our mission is to help create a world where you can explore closer to home and experience the true culture of the places you're in. We want to support small business by creating true local discoverability.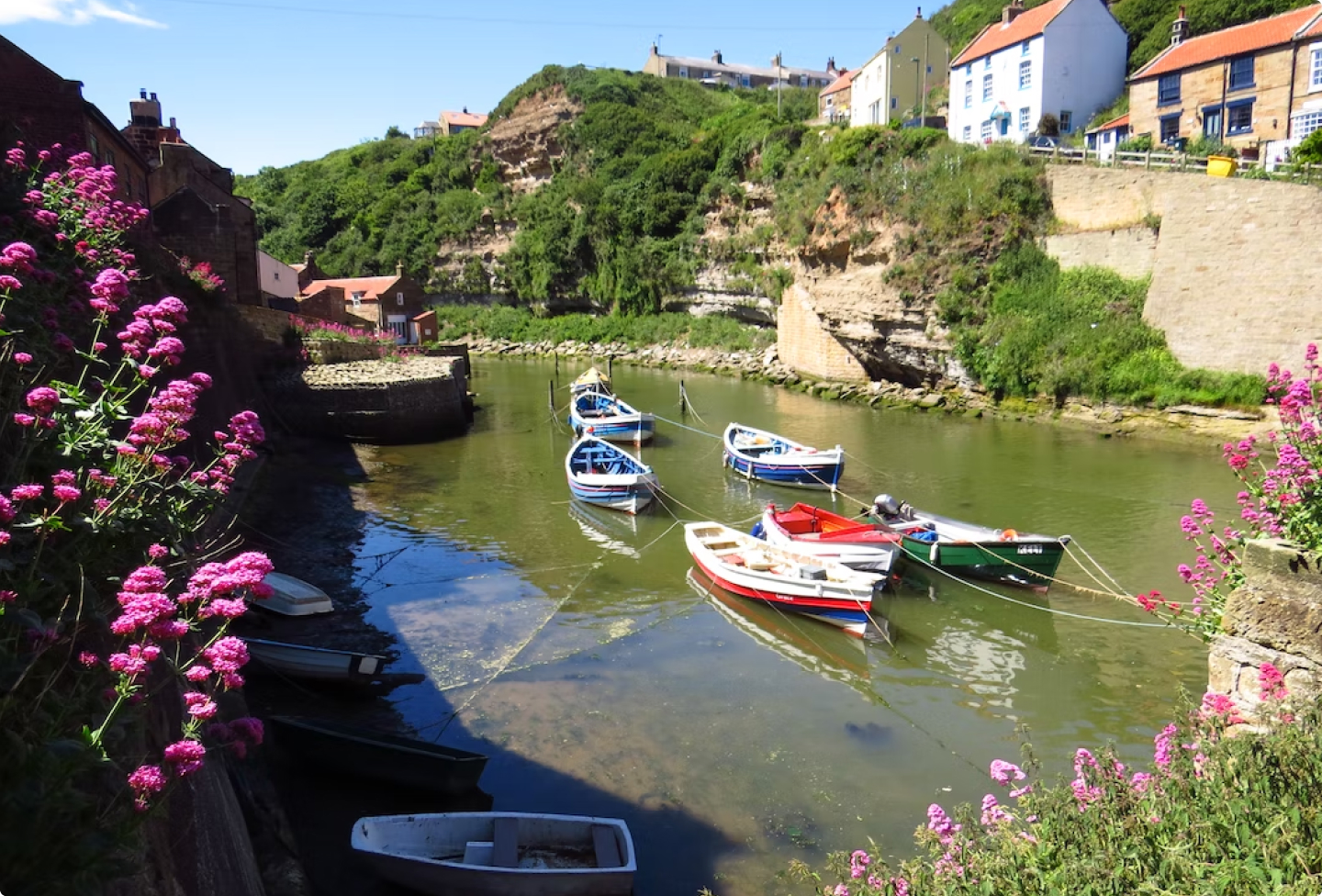 Smaller trips, more often
Only towns & villages
We only feature UK's towns and villages, get away from the city and immerse yourself in the culture of these beautiful places. We love discovering interesting and beautiful places with a rich culture and history.
Independent business only
We believe in local tourism and the authentic life. In shopping locally while traveling. Supporting people working in the area in keeping their jobs. No to shopping malls, Mcdonald's & Starbucks.
Positive vibes only
We ask all Littletrippers to leave feedback to each place they visit. Only positive vibes will be shown publically, anything negative will go direct for the business to address.
Our startup team
Littletrips has been fully bootstrapped, born within the COVID pandemic. Harry Ford the orginal founder saw the opportunity to create a domestic travel application helping people find little trips near them while at home or on holiday. While at the same time supporting and promoting independent business and activities within these towns and villages.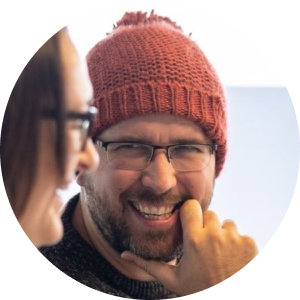 Harry Ford
Founder and designer of Littletrips. Digital Product Strategist.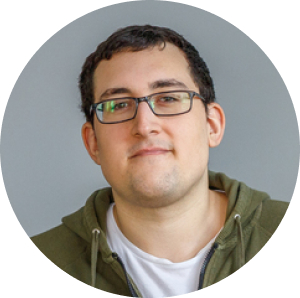 Ahmet Abdi
Founder and Lead Mobile dev of Littletrips. Full time react engineer.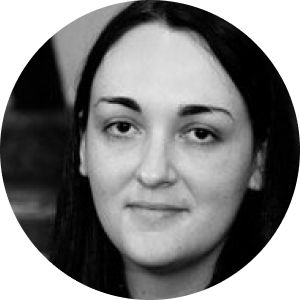 Helen Beardshall
Lead Front End of Littletrips. Designer and front end developer.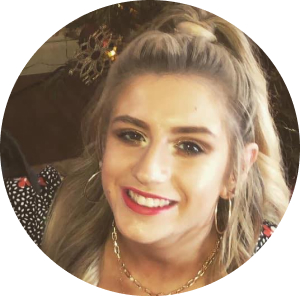 Betsy Barker
Head of Content of Littletrips. Social media manager and content lead.